All Swim Spas are NOT created equal
"Swim spa" is the generic term for spa pools that incorporate some form of swim-in-place technology. But an Endless Pools Fitness System is really so much more…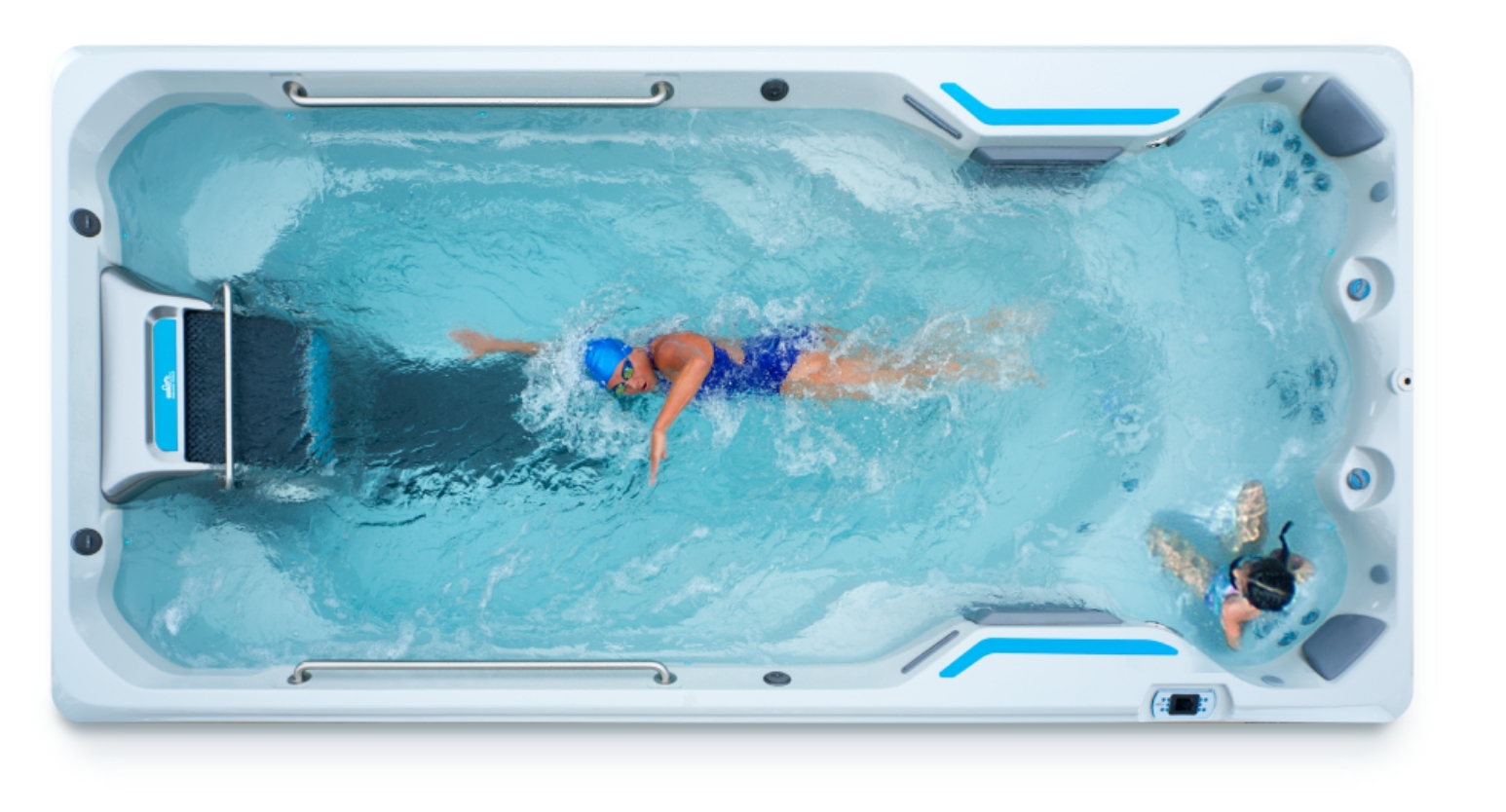 The Magic is in the Machine™
The revolutionary propulsion system creates a laminar current that's wider than your body and deeper than your stroke
Aquacise
A variable speed treadmill offers low impact running or walking options and you can adjust the swim current to modify the challenge.
Muscle Relaxation
To soothe tired muscles the water can be heated to 40°, up from your ideal swimming temperature, usually between 25° and 28°
Hydrotherapy
Loosen up after your workout or simply enjoy the benefits of hydrotherapy from powerful jets that provide a relaxing massage
Swimming
Even at full power, it feels like you're swimming in the smooth current of turbulent-free open water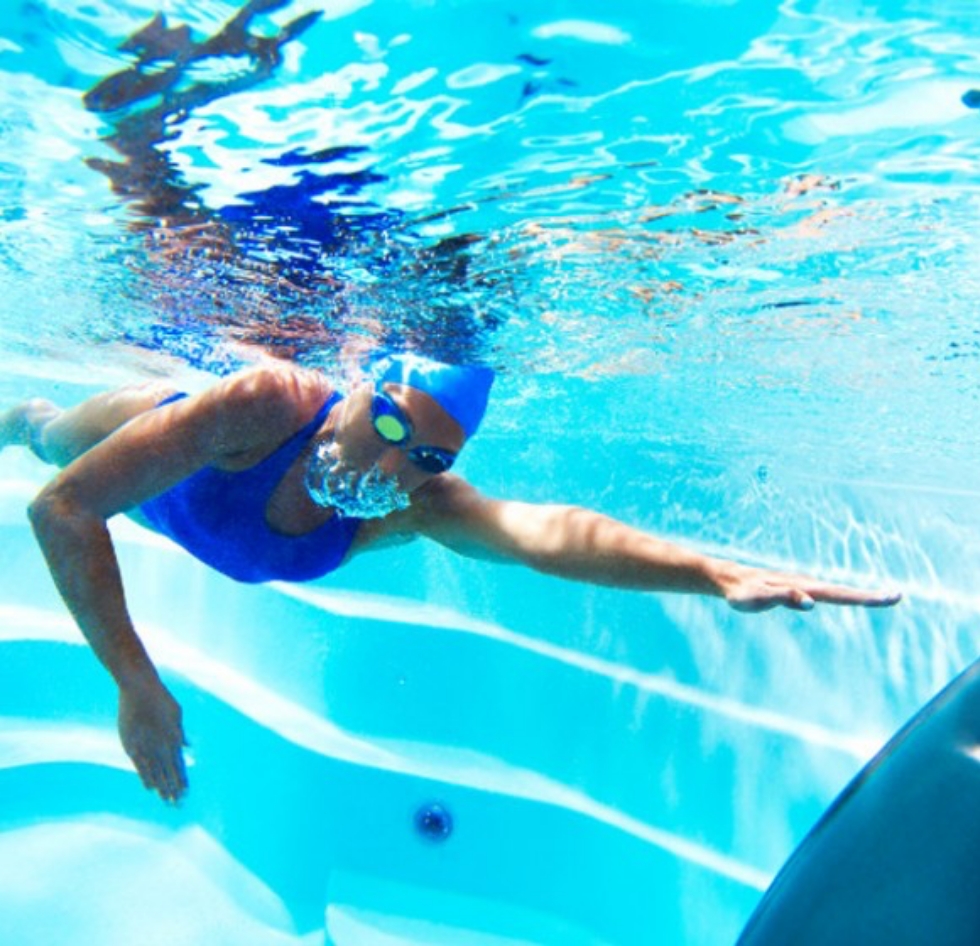 A vastly superior swim in-place experience
As opposed to an average jetted spa with a current of just 2,000 to 3,000 litres per minute, the Endless Pools Swim Machine generates a laminar current, wider than your body and deeper than your stroke, of up to 19,000 litres per minute.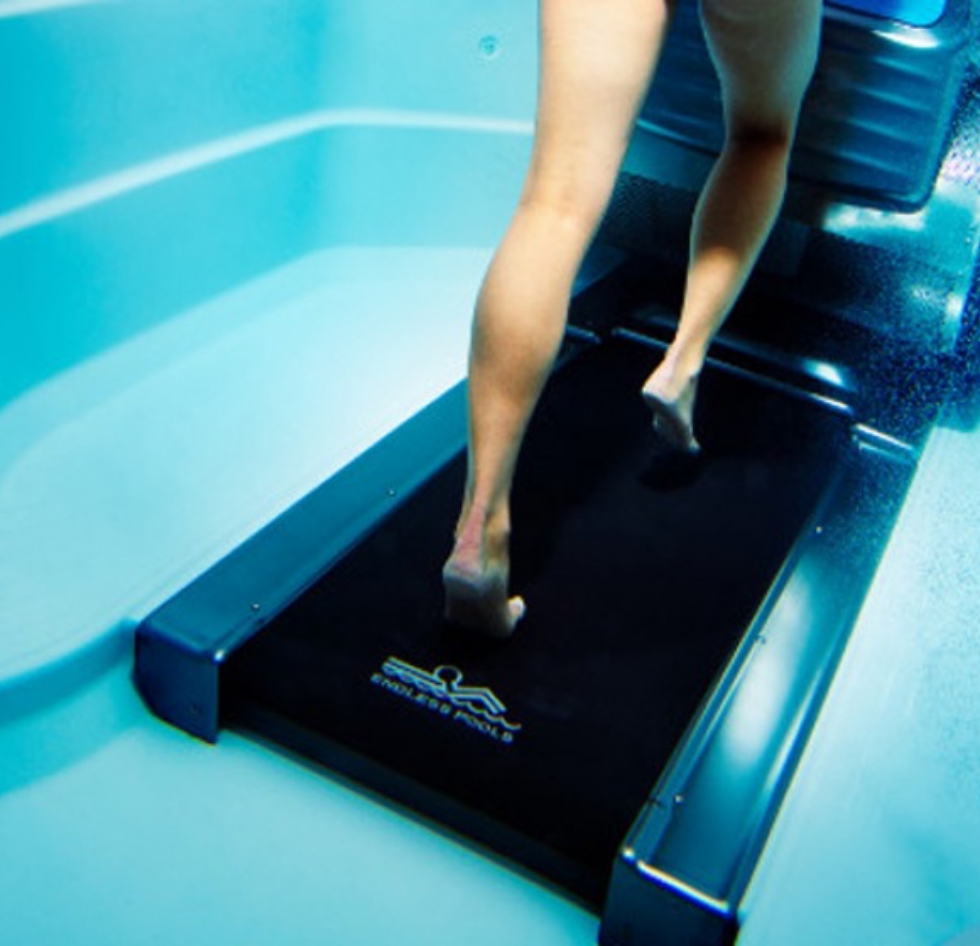 Change up your fitness
regime with the
underwater treadmill
The underwater treadmill's low-impact running and walking options give you all the cardiovascular benefits without the bone-jarring effects often felt with land-based exercise.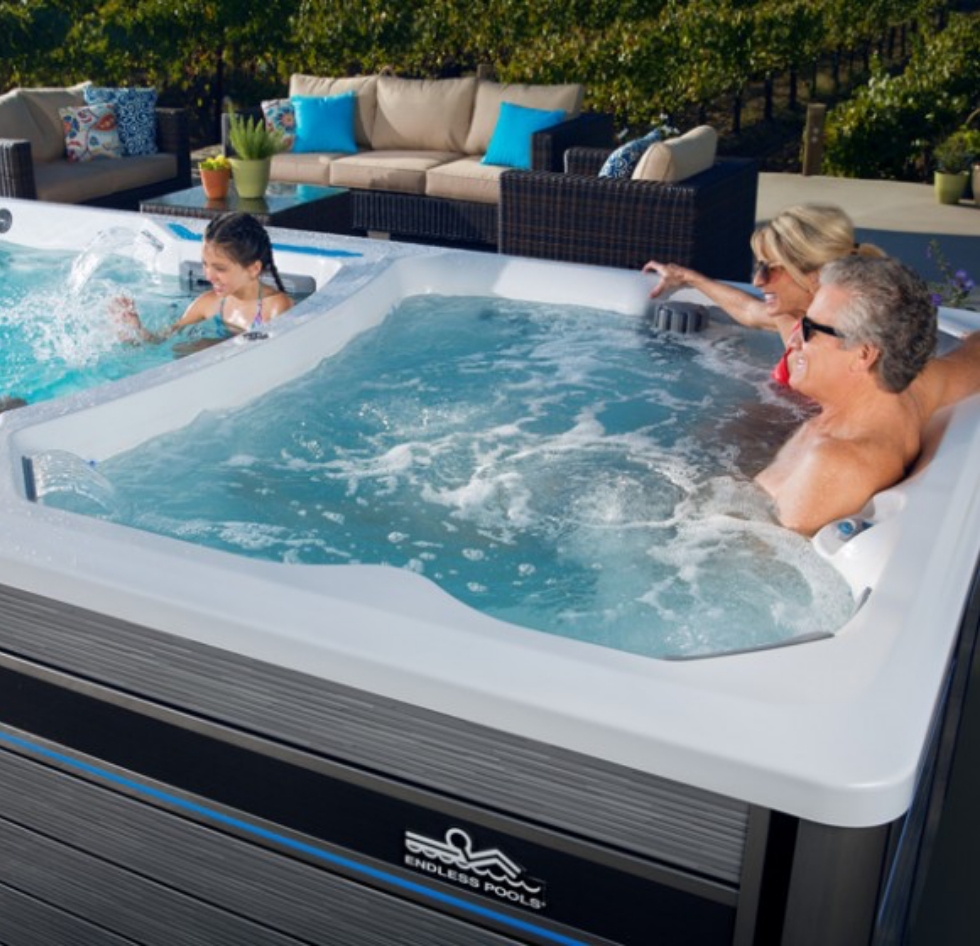 Enjoy Swim Spa and
Spa Pool In One
Enjoy backyard living at its finest with a pool, spa and fitness system all in one. Swim, relax, exercise, and enjoy increased quality time with your family and friends.
Why choose an Endless Pools Fitness System Swim Spa?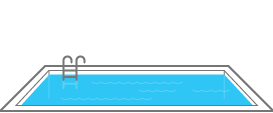 Swimming Pool
POSITIVES
Convenience of swimming in your own backyard
NEGATIVES
Cost of installation – council consent, excavation, heating systems
Strict legal requirements
Small section present limitations to size of a pool
Limited Seasonal Use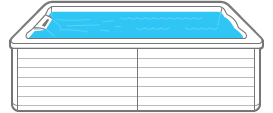 Swim Spa
POSITIVES
Easy to install – minimal legal requirements with lockable cover and removable steps
Swim as far or as fast as you want without running out of space
All season use - adjustable temperature, ideal for year round use
Multi-purpose use – strong hydrotherapy jets
Portable – take your pool to your new location
Easy maintenance
Energy efficient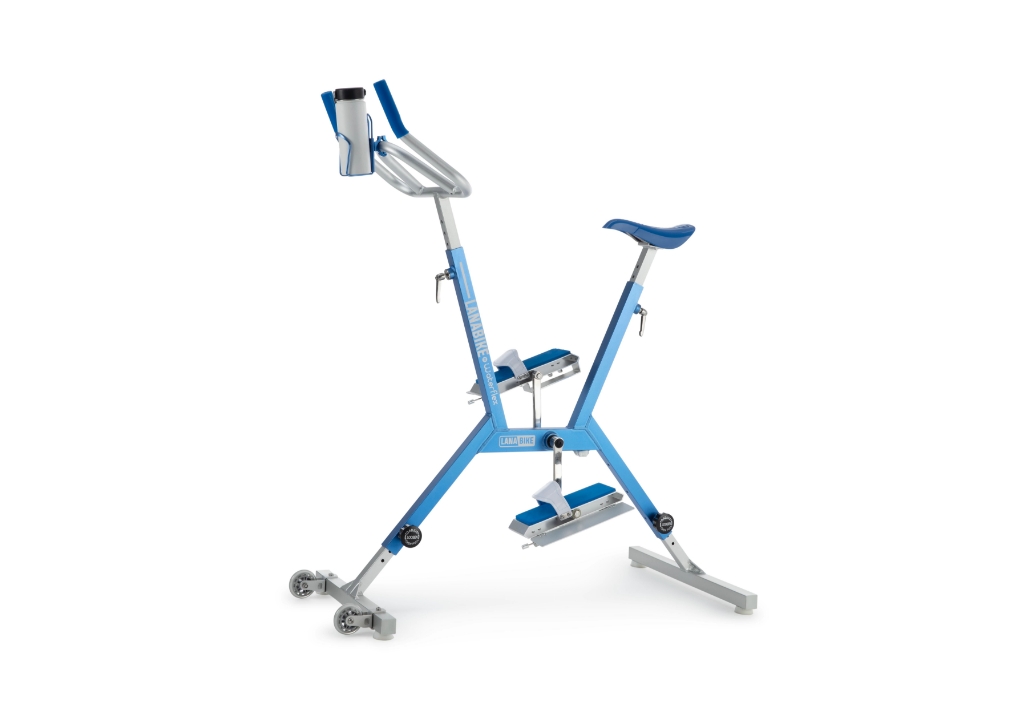 FREE Aquabike
Spice up your next workout without strain on your muscles and joints! When you add our lightweight Aquabike into your Endless Pools model, you can experience a stationary cycling workout from the comfort of your own home with all the added health benefits of water workouts.. It's ideal for low to medium-intensity workouts and can be positioned in front of the swim current for a more challenging ride.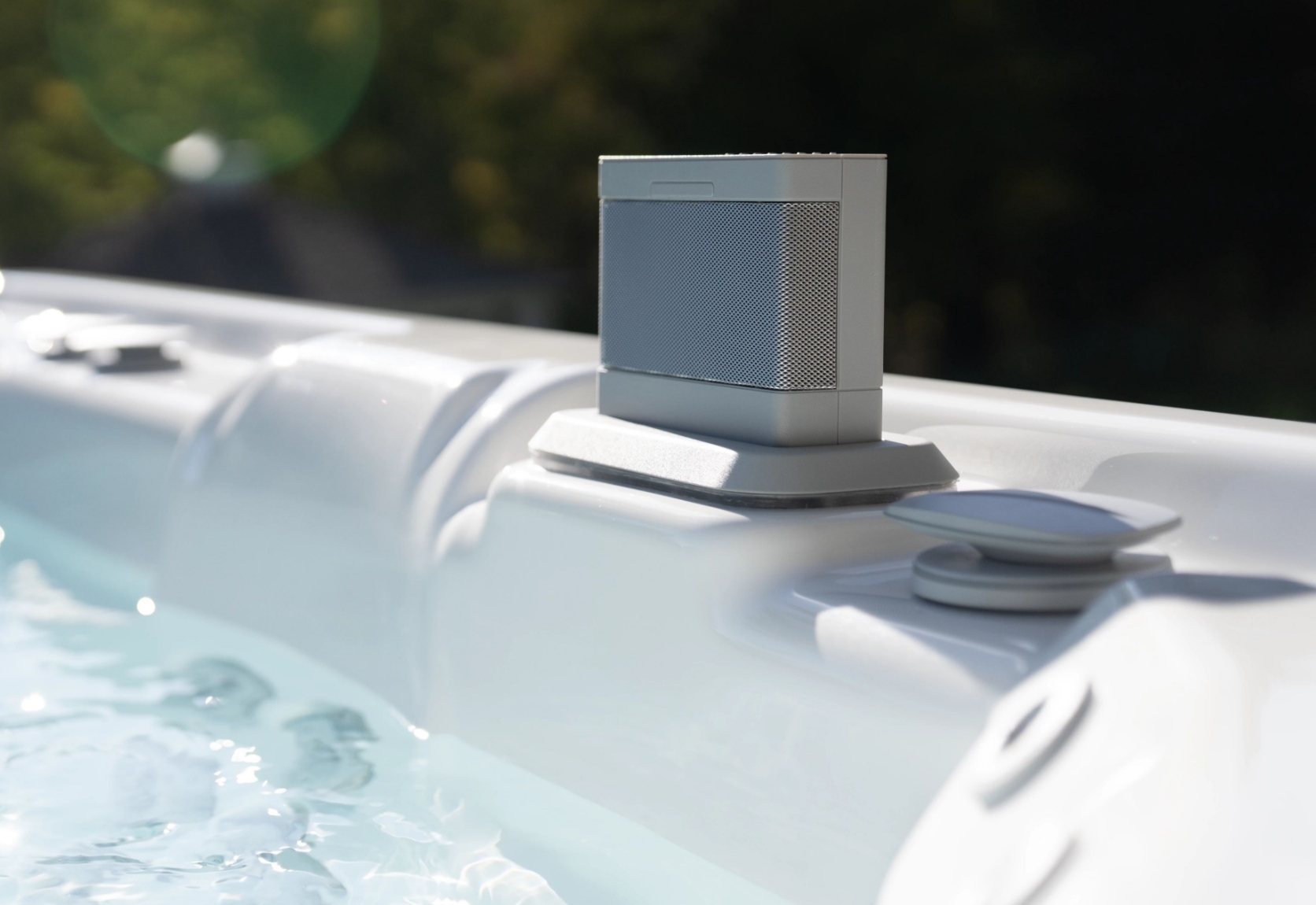 FREE Wireless Sound System
Music makes every moment memorable and magical! Simply pair any Bluetooth®-enabled device through the control panel to listen to your favourite music, anytime. With this integrated 8-speaker system, you can set the mood for motivation, relaxation, or party time.
Claim Now for
Rock N Ride Deal
Sign up now to secure your place in line for this massive deal and transform your backyard for less.