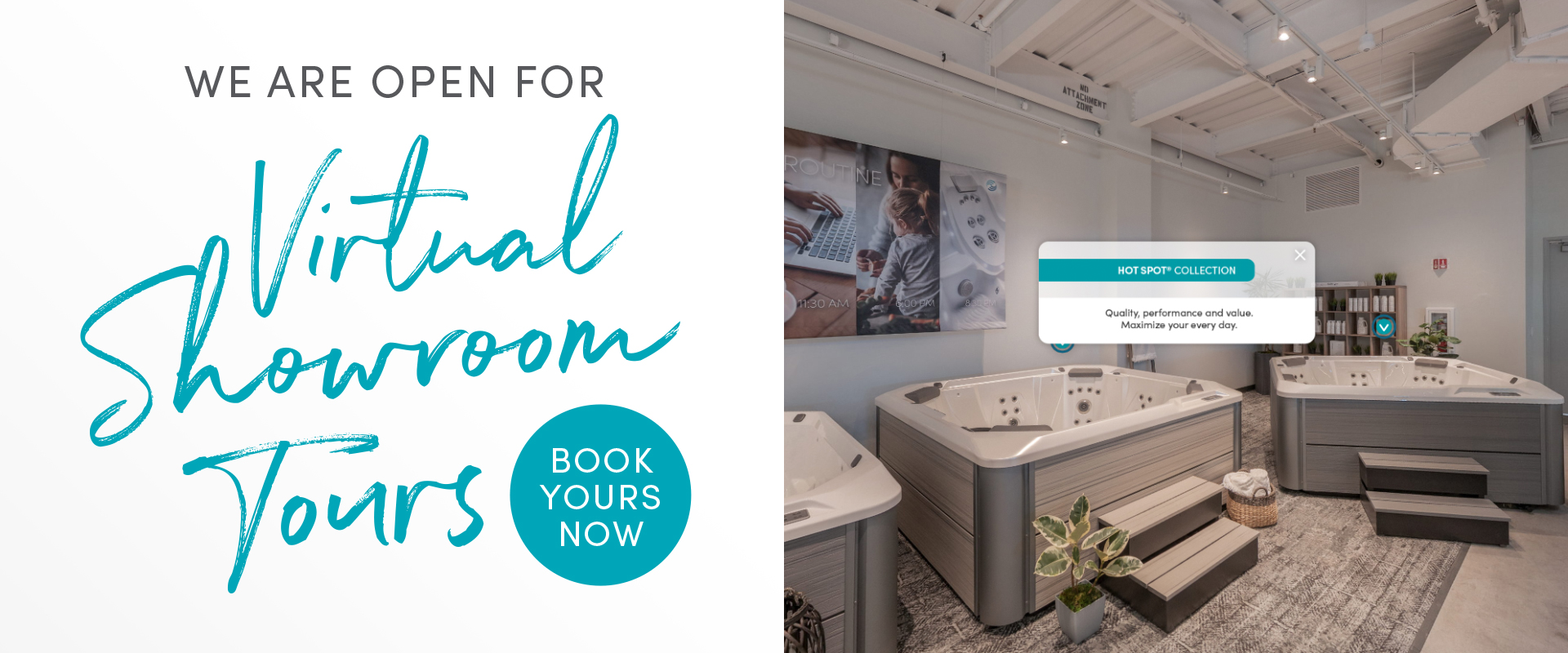 We have frozen our prices to warm up your winter
Our promise is for every Kiwi who has ever dreamt of owning a Hot Spring Spa, we'll make your dream come true. Limited models in stock now at 2020 prices. PLUS $2,760 worth of spa extras free*. Secure your spa today and make your dream come true.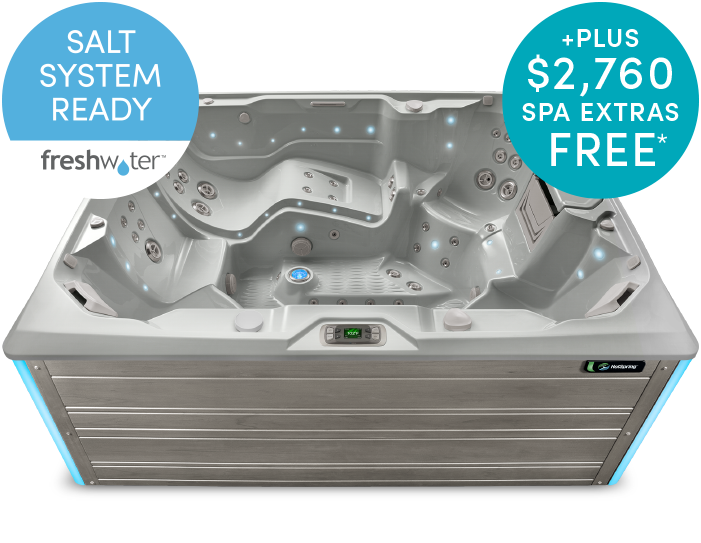 Shop now. Secure your Hot Spring Spa at 2020 Pricing!
Compact Spas
Balancing intimacy with entertainment and functionality with cost-effectiveness, the Hot Spring range of 2-4 person spa pools makes luxury an option for everyone.
Family Spas
The spa pool that your family can trust, and the one it deserves. With four decades of industry-leading innovation behind them, Hot Spring spas offer a wealth of family-friendly features.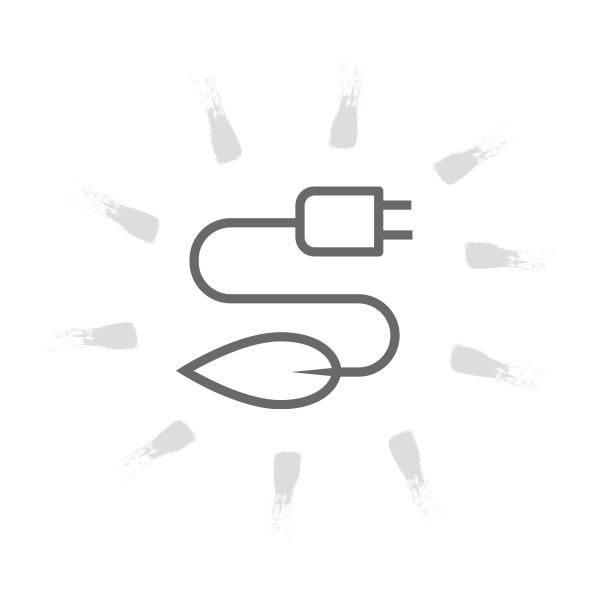 Better Efficiency
Enhanced performance and innovative Smart Features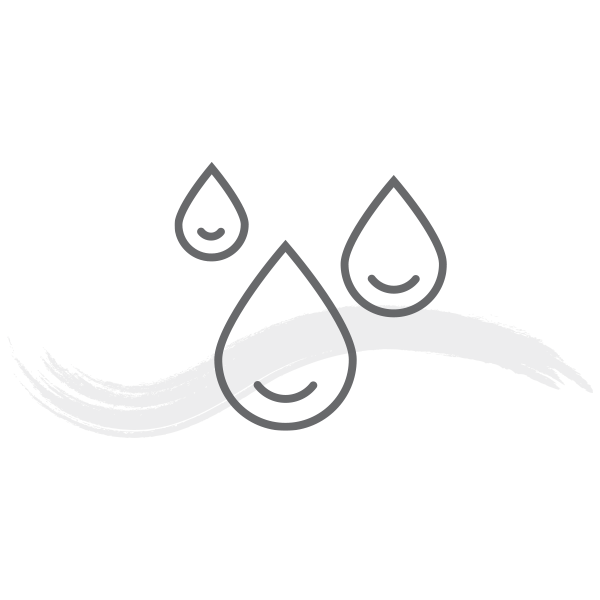 Better Water
Cleaner water made easy with exclusive Hot Spring water care filtration systems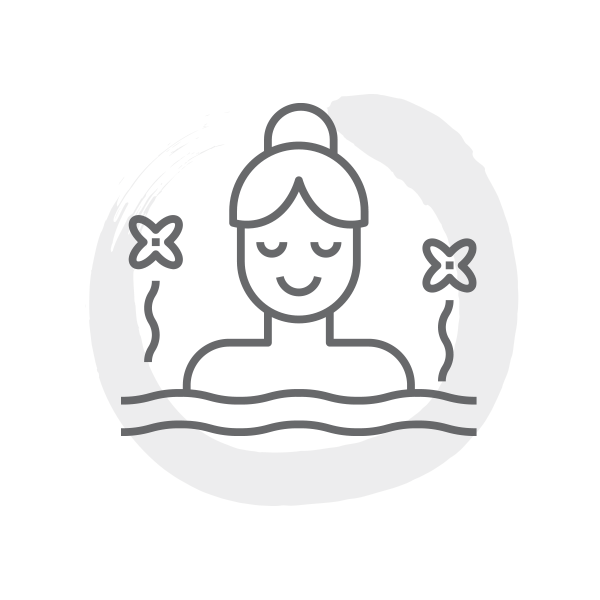 Better Massage
Designed for the ultimate
massage experience