#6 DEAL
Save $6K* On Selected Highlife® Spa Packages
For those who expect the most out of life, the Highlife Collection is everything a spa pool can be. Exceptionally designed and engineered. Generously appointed. It's our very best.
Selected Spa Package includes the choice of FreshWater™ Salt or Ozone System, Wireless Bluetooth® Music System with Subwoofer, Cover Cradle II, Polymer Steps and Spa vacuum.
#4 DEAL
Save $4K* On Selected Limelight® Spa Packages
Be the envy of friends. The Limelight® Collection delivers exceptional quality, value and performance. Exclusive spa features, make spa ownership easy.
Selected Spa Package includes the choice of FreshWater™ Salt or Ozone System, Cover Cradle II and Polymer Steps.
#2 DEAL
Save $2K* On Selected Hot Spot® Spa Packages
The Hot Spot® range of spa pools feature all the quality characteristics you'll find in a Hot Spring® Spa at exceptional value that suits your budget.
Selected Spa Package includes the FreshWater™ Ozone System and Cover Cradle.
#1 DEAL
Save $1K* On Selected

Freeflow Spas®

​Packages
Thanks to our unique PLUG and PLAY technology, Freeflow Spas do not require any additional wiring or plumbing just sit back and enjoy your new spa pool.
Selected Spa Package includes choice of FreshWater™ Ozone System or spa cover valet.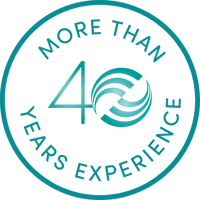 More than 40 Years
In NZ Business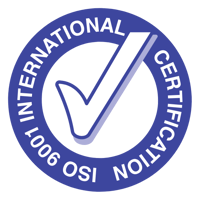 Quality Standards
You Can Trust
Leaders in Energy
Efficient Spas
SECURE DEAL NOW
Enter your details below and your local Hot Spring Spa dealership will be in touch to provide you a personalised quote based on your spa needs and budget. Hot Spring Spas are proud to be supporting local Kiwi businesses and providing Kiwis the absolute best spa pool ownership for over 40 years.